Hello and welcome! This post is going to be a few simple reasons that I love celebrating Halloween and the reasons you should celebrate too!
Disclosure: This post may contain affiliate links, which means I may receive a commission if you click on a link and make a purchase, check out our disclosure page!
1. Crafting & Creativity
Halloween is a very creative time of the year! People designing costumes, buying and crafting home decorations, and creating  spooky baked goods! It's an amazing time to showcase your talents or good sense of style. Have you ever carved a pumpkin? Practice makes perfect with these suckers! My annual favorite shopping trip of the year is easily Halloween Decor and Costume Shopping! You can take any holiday and make the color schemes match your style! This is one reason I love Halloween, seeing how others choose to express themselves and seeing others being creative! It's a great day to create and showcase your talents! pc (1) (2) (3) (4)
2. Surround Yourself with Like-Minded People
When Halloween sneaks up on us, it can often feel like a big party. No matter what you're into you can almost guarantee to find a party or group of people to get together with to celebrate. There are endless different themed parties to attend in October. If you love horror and/or being scared and being surrounded by spooky people there should be many haunted houses around most neighborhoods!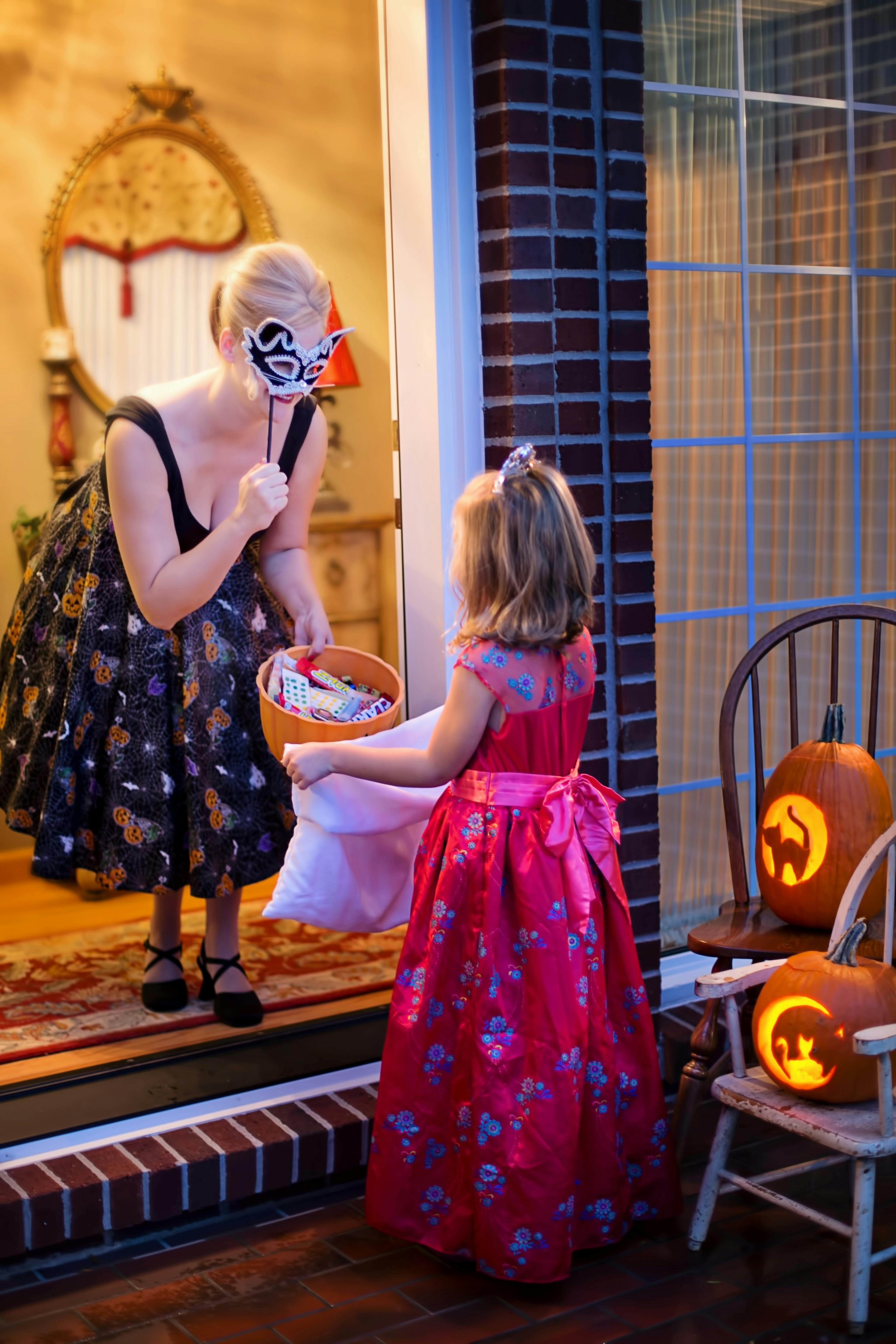 If you prefer a more G rated party, that only includes princesses, princes, movie stars, and cartoon characters, you can find just as many parties like that! Even if you really disagree with the idea of Halloween, you can get a group of friends that disagree with it as much as you and have an amazing time together! We can all find like minded people to surround ourselves by!
3. A Great Time to Learn About Other Cultures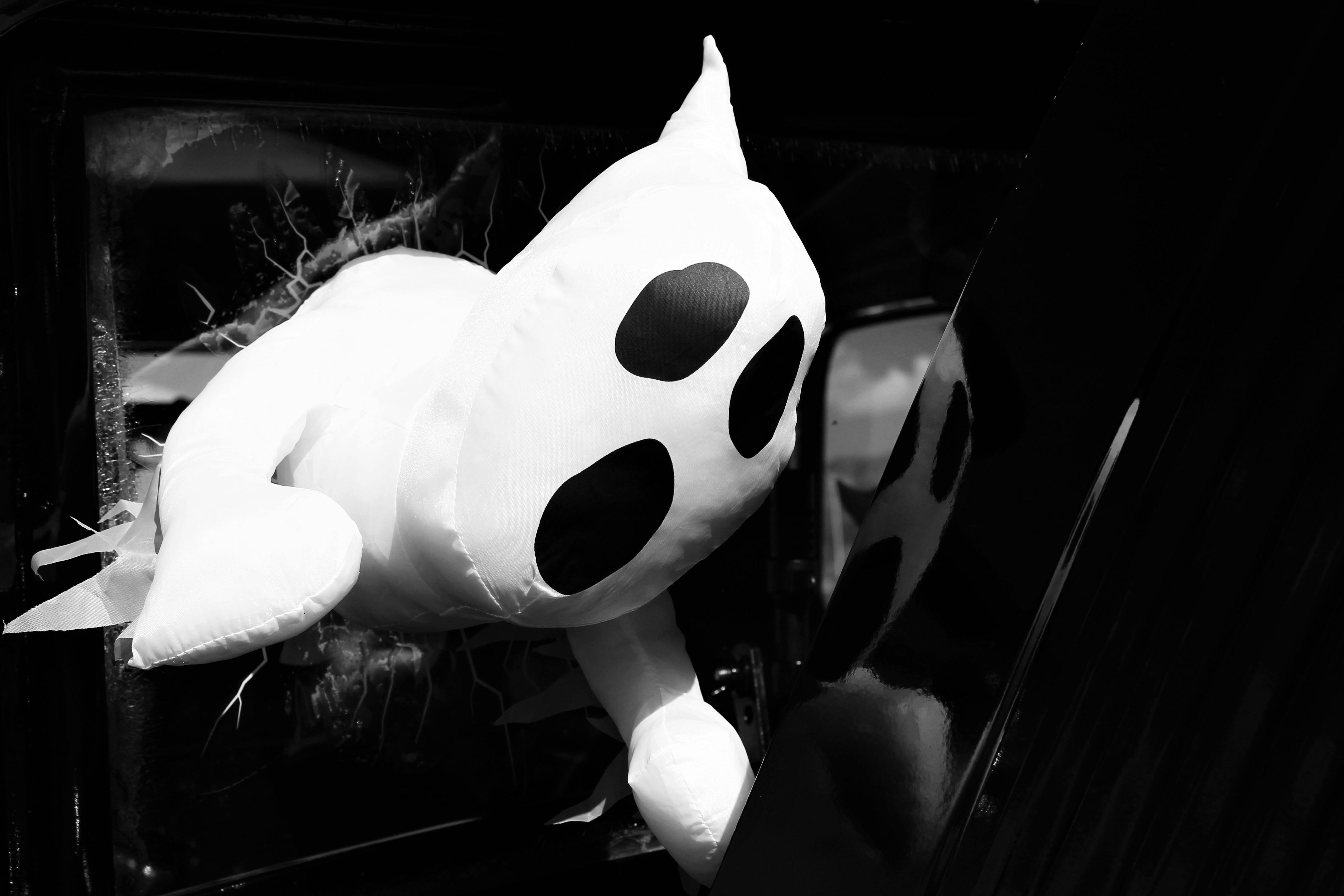 If you are not familiar with why Halloween is celebrated, you may want to do some research on the Celtic Sabbat Samhain! I currently consider myself a Pagan so not only do I celebrate Halloween, I also incorporate Samhian traditions on October 31st. It is believed that during this time of year the veil between the living and the dead thins and you can make easier contact with the other side! The reason costumes were used during Samhain in earlier times, were to scare off these spirits with their spooky costumes!
Another holiday, known as El Dia de los Muertos (The day of the dead) is celebrated on November 1st. It is celebrated in Mexico to remember and prepare special foods in honor of those who have departed! This time of year is a great time to broaden your knowledge of other's cultures!  
4. Spreading Joy
I loved Halloween as a kid; I can tell you almost every costume I've worn since I was 2! But I could also name the neighbors that gave me the best candy just as quick. Halloween is a fun silly holiday to the majority of people who celebrate it. A time of dressing up and
eating candy is a good way to describe my understanding of it until I was an adult. If you have the means or desire to, pass out candy in your neighborhood! Spread the festivities of fun and mystery. (The kids around the neighborhood will appreciate it some day I promise) Host a costume party for all of your friends! If you have children throw a party for your kids and their friends! Practice spreading joy!
Thank you for reading an article on my blog! Happy searching and happy October!
Any thoughts? Leave a comment!