Happy October everyone! I've compiled a list of all the Halloween themed tarot decks that I could find! The decks below vary from being silly, scary, gross, and interesting, which is why I chose them for such a post! Have an amazing Halloween / Samhain! *Decks get creepier towards the end, warning*
Disclosure: This post may contain affiliate links, which means I may receive a commission if you click on a link and make a purchase, check out our disclosure page!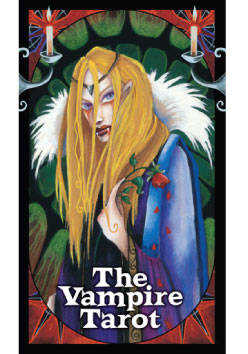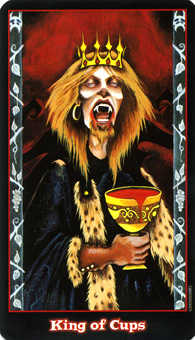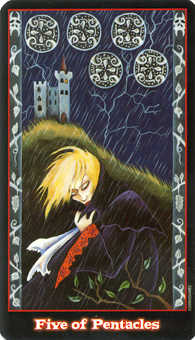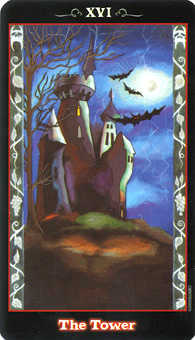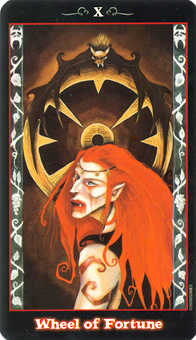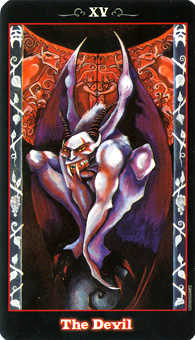 The Vampire Deck– I loved vampires and vampire movies very much as a child (the one's before the Twilight series) and I've always associated them with Halloween! That's why I chose this deck as the first, how can you celebrate Halloween with out vampires! The deck has a dark scary theme that will enhance your October readings!
The Deviant Moon Tarot is one of my all time favorite decks. The imagery is so strange, creepy, beautiful and inciting. The concept of the characters being moons also being some type of deviant is an amazing mashup. The symbolism is very to the point and easy to understand. I think this tarot deck is stunning. Although I use the deck during all seasons, The Deviant Moon Tarot may be perfect for you during Samhian Season!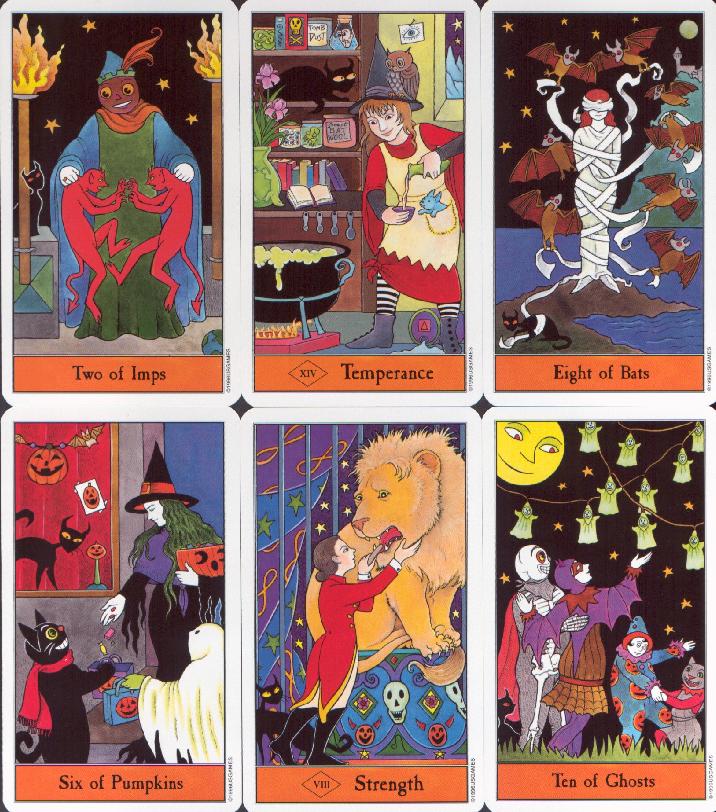 The Halloween Tarot Deck is obviously made specifically for Halloween! I really enjoy this deck because the illustrations remind me of children Halloween stories. The costumes are so various and impressive. An amazing deck and perfect if you're just looking for a novelty deck to bring to a party!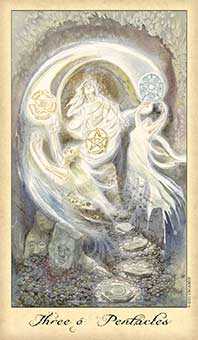 The Ghosts & Spirits Tarot Deck is a great deck if you believe that during October the veil thins! Many cultures observe this time of year as a time to appreciate your ancestors or loved ones that have passed.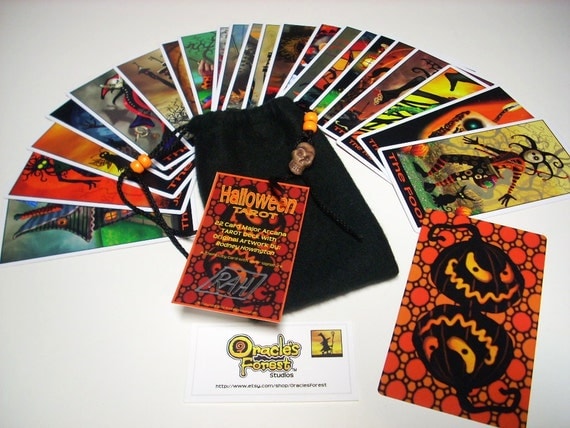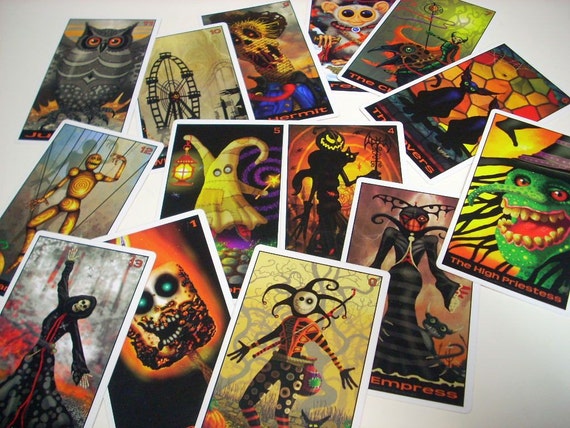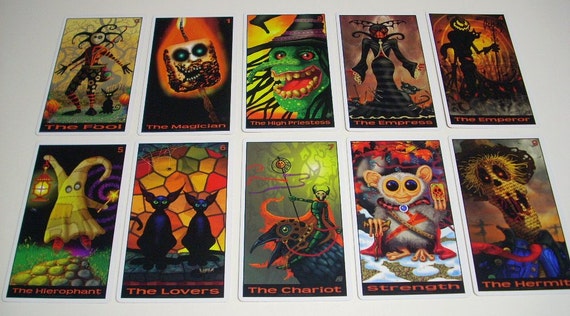 The Halloween Tarot  this deck is also another deck made specifically for Halloween! This deck is great for beginners trying out tarot during this season because it only includes the major arcana. This deck is definitely a bit strange and has some images that freak me out, but that's reason I chose to include it! Great deck interesting and very colorful!
The Alchemical Wedding Tarot is just a very strange, creepy, dark tarot deck with very interesting images. This deck is a great deck if you are looking to weird people out.
Strange Wonders Tarot I am going to be honest, I could have included more photos of this tarot deck but dolls really creep me out and I don't want to scary any people away. This is just another creepy strange deck that is perfect for this time of year!
The Halloween Oracle Card set is not a tarot deck but the images were so pretty I didn't want to exclude this oracle deck. Very traditional Halloween images great practice deck for the holidays.
The Crow's Magic has a very eerie feeling to it when it comes to the imagery! I may be the only one, but this deck kind of freaks me out. It seems like the cards are thrown together very chaotically and the symbols are very intense and focused. A great dark and strange deck to bring around this Halloween Season!
**This post does contain picked affiliate links. Check out DSJ Disclosure Policies**
Thank you for running into my blog I hope you decide to get a Halloween tarot deck! Have a wonderful day and happy searching!
Any thoughts? Leave a comment!